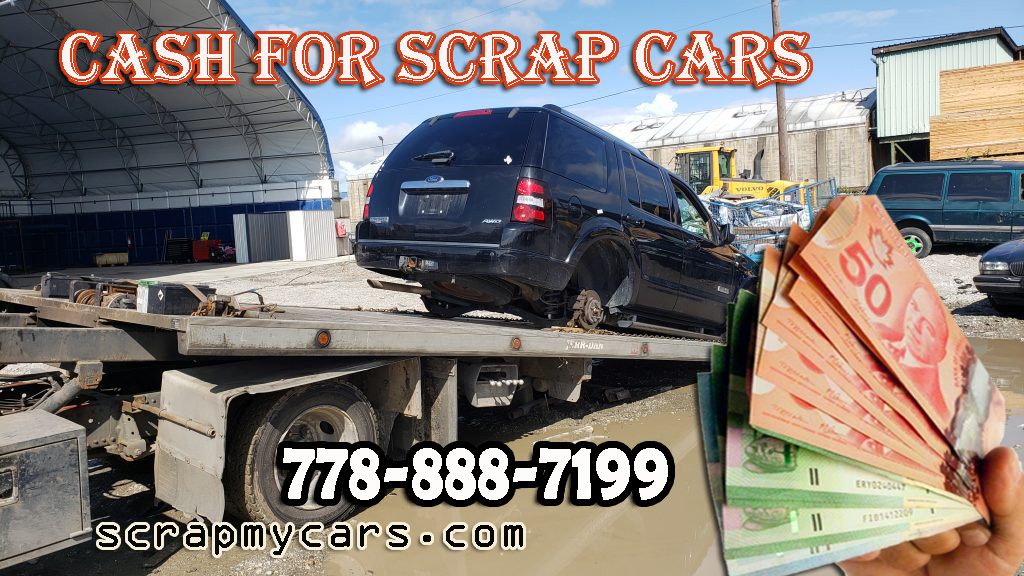 Our company was established in 2011, and we have been in the business of buying and recycling cars. So far we have scrapped over 12,000 vehicles. So if you have any old cars you want to get rid of it and also get top cash for it, you have come to the right place.

Reasons why people chose us;
Exclusive
Swift Service
Customer Promise
Returning Customers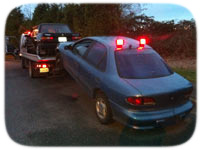 Exclusive service; Unlike most towing companies whose primary service is towing, we only do scrap car removal and buy junk cars. This exclusiveness makes us focus on the job we are good at and help us do the job professional like no others can.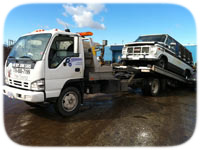 Swift Service; We offer 7 days fast and service.
We start removing cars from very early hours of the morning to the late hours in the afternoon. You don't have to wait days, or weeks for your car to be removed from your property.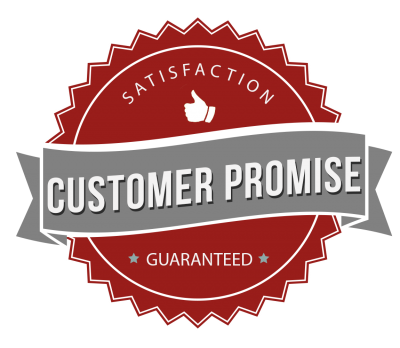 Customer promise ; Some companies give you quotes over the phone and may change their mind when they see your car in a very bad, rusty, and moldy shape. We don't! Whatever price we give you over the phone wont change when we see your car as long as your car is complete in one piece regardless of running or not running.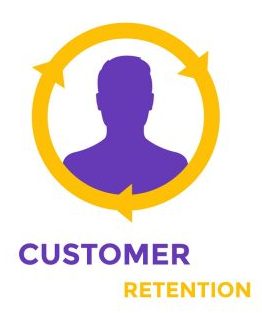 Returning Customers; We have had a lot of returning customers in the past 12 years of business. Customer loyalty and referrals make more then 50% our work load.
Total Number of cars we have scrapped in the past 9 years shows in the graph bellow.