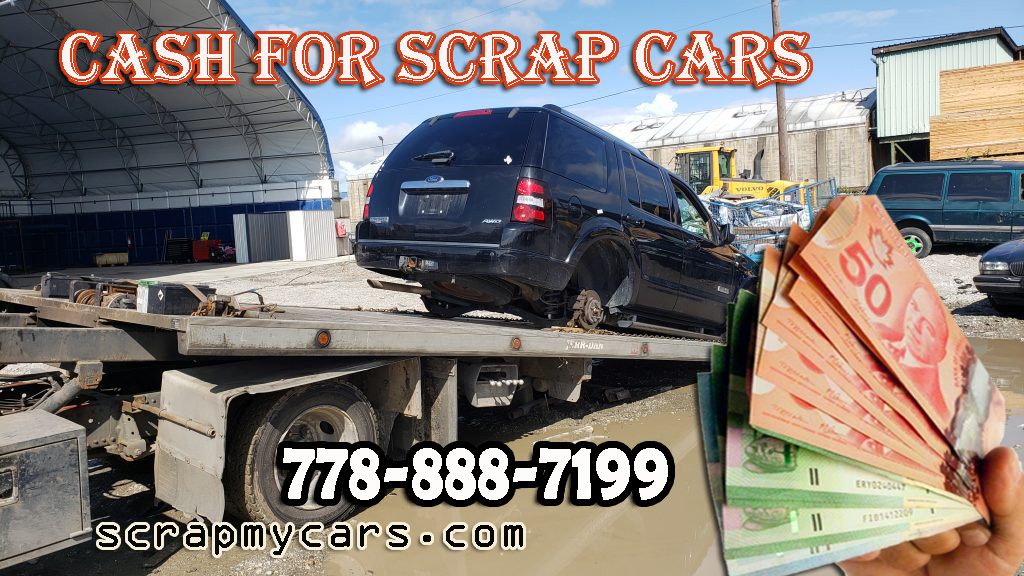 Our company was established in 2011, and we have been in the business of buying and recycling cars. So far we have scrapped over 12,000 vehicles. So if you have any old cars you want to get rid of it and also get top cash for it, you have come to the right place.

Reasons why people chose us;
Exclusive
Swift Service
Customer Promise
Returning Customers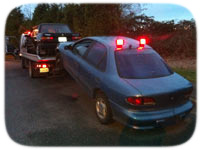 Exclusive service; Unlike most towing companies whose primary service is towing, we only do scrap car removal and buy junk cars. This exclusiveness makes us focus on the job we are good at and help us do the job professional like no others can.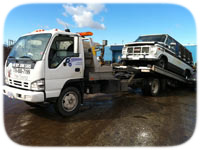 Swift Service; We offer 7 days fast and service.
We start removing cars from very early hours of the morning to the late hours in the afternoon. You don't have to wait days, or weeks for your car to be removed from your property.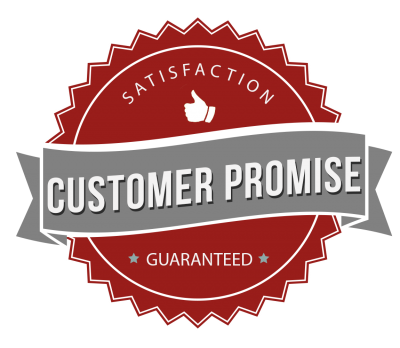 Customer promise ; Some companies give you quotes over the phone and may change their mind when they see your car in a very bad, rusty, and moldy shape. We don't! Whatever price we give you over the phone wont change when we see your car as long as your car is complete in one piece regardless of running or not running.
Things that would change the quotation is when the catalytic converter has been removed, or changed to straight pipe or owner is giving us the wrong information about his car to get a higher quote.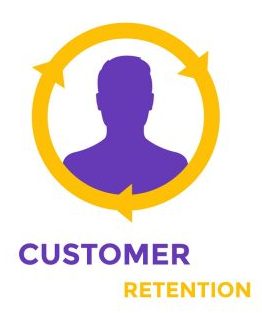 Returning Customers; We have had a lot of returning customers in the past 12 years of business. Customer loyalty and referrals make more then 50% our work load.
Total Number of cars we have scrapped in the past 9 years shows in the graph bellow.
Get a Quotation about the value of your car
*****

Customer Review

*****
5 out of 5 stars (based on 10 reviews)
Great service
Thanks for your speedy service.
Response from Scrapmycars.com
Our pleasure.
Very helpful and efficient
I would highly recommend this company. The service was very quick and efficiently done. He had to pick up the old car from the abandoned lot and he was patiently waiting for the transaction to be finished. Thank you! I appreciate your service.
Professional and Excellent Service
Tamaki returned emails and texts promptly and was accommodating for pickup time. Clear expectations and follow through. Another company had given us a quote then came, was rude and argued – total waste of time! This company texted he'd be a few minutes early, wore a mask, polite and thoughtful – sent a photo saying the job was done! We would definitely highly recommend Scrapmycars!
Great customer service
Do to confusion (my fault) and my slim margin of availability, they weren't able to pick up my vehicle. They generously provided me with a number of another company that was able to help me out.
Thanks again.
On time & professional guy
The driver called me about half an hour before picking up my car from surrey few days ago.
He was right on time, friendly & had worn covid mask.
And advised me wash my hands & sanitize the cash bills after..
Great customer service.
First I called another scrapping company and that guy was was really rude & hanged up on me.
Then I called this company and I was surprised how nice this guy was.
These guys are the best!
vous êtes merveilleux
Merci de m'aider à retirer ma vieille voiture.
Thanks guys!
Thanks guys for saving my garage door opener. I make sure I check my sunvisor next time and make sure I don't forget anything in the vehicle.
Thanks again and have a wonderful day.
Well done Man!
I was quite impressed the way your driver towed my 2003 Jeep Grand Cherokee from my tiny back alley in east Vancouver. I'm sure it wasn't his first time. Hahaha.??
Towing my 2001 Chevy Cavalier from Coquitlam
Thanks Shawn for being very professional, efficient and polite.
***** Submit Review *****