We offer best value for your scrap cars anywhere in Vancouver BC, plus free, Swift and quick same day towing service.
If you live anywhere in Vancouver area including downtown, UBC area,PNE area, East Vancouver, South Vancouver, Granville area, then you have come the right page.
Please call us and we can give you a quote over the phone on how much you owe vehicle is worth.

Or you can fill our inquiry form at the contact page and we will try to respond as fast as we can.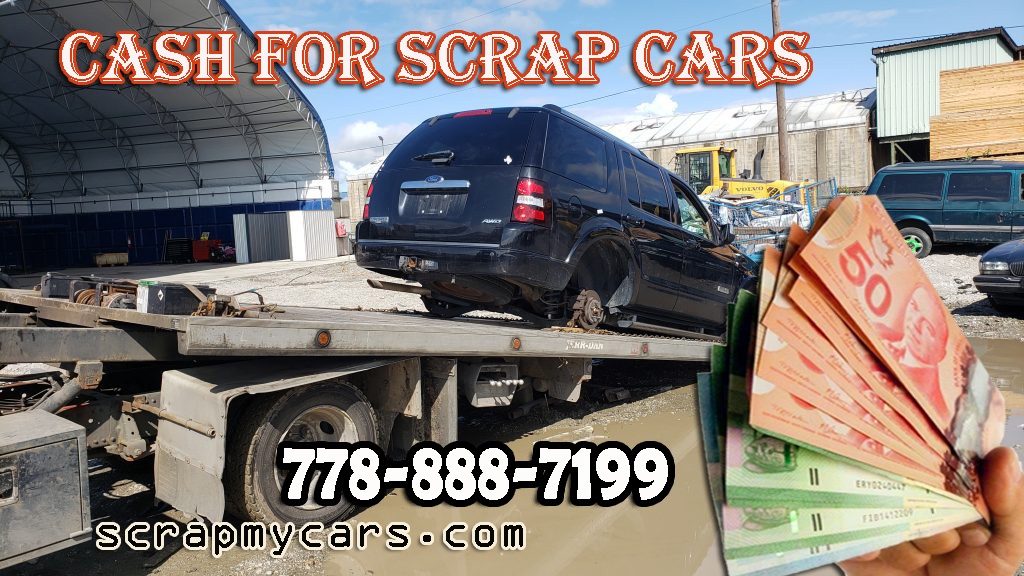 Map of Vancouver; https://goo.gl/maps/JnGr7JnLAAvR1uR98